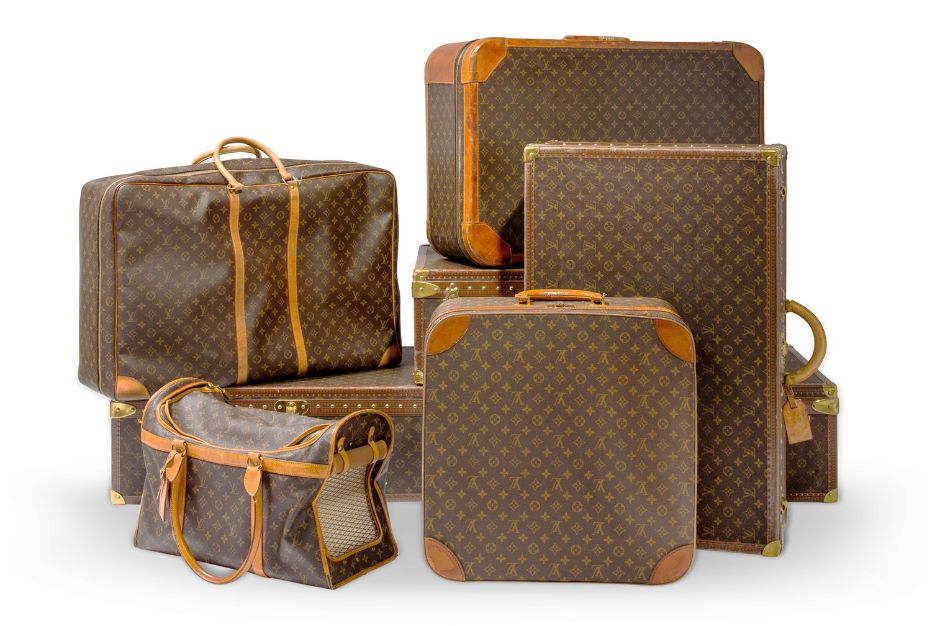 The Auction Estimate
The first step in selling your property at auction is to receive a free informal auction estimate. This estimate is based on our Specialists' extensive expertise and their knowledge of recent auction market trends for similar items. We will provide you with a value range, along with essential information about the appropriate auction, a timetable, and a clear explanation of our terms of sale.
Submitting Property for Evaluation
Getting an auction estimate is simple and convenient. You have various options to submit your property for evaluation
Online
Use our user-friendly online form to upload images and provide a description of your property.
Email
Schedule an appointment for an auction evaluation by emailing us. You can also attach images of your property to the email. Mail: Download a printable submission form, fill it out, and send it to us along with photographs of your property.
Phone
Contact our New York office at 212-427-2730 for information or to schedule an appointment.
Regional Consignment Days
To ensure ease and convenience for collectors residing outside of New York, Doyle's Regional Representatives regularly host Consignment Days in different communities throughout our regions. These events take place across New England, the Mid-Atlantic, Florida, California, and other areas of the country. At these highly anticipated gatherings, we accept property for upcoming auctions in both New York and Beverly Hills. You have the option to consign your items or explore outright purchase opportunities.