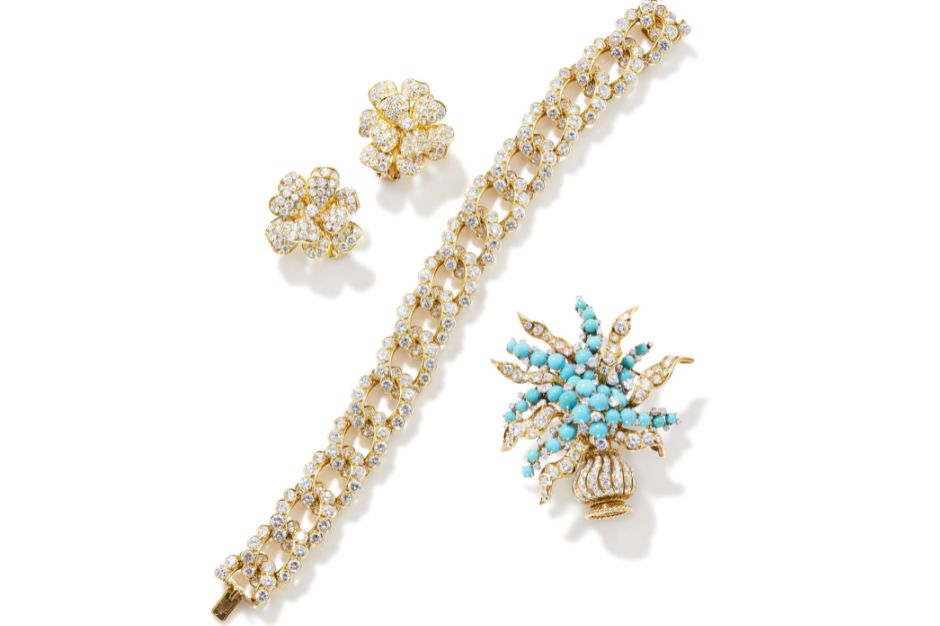 The Doyle Advantage  
Experience the exceptional buying process at Doyle with offerings through our online catalogues and gallery exhibitions. Discover more about our current policies and capabilities below.
Online Catalogues
Doyle's fully illustrated online catalogues allow collectors around the world to conveniently view the property being offered at Doyle and participate at the auction. These free catalogues provide full lot descriptions, thumbnail illustrations, estimates and interactive tools, including direct communication with our specialists, the ability to leave absentee bids and bid in real time, and the ability to track lots in which you have an interest. 
Gallery Exhibition
The public is invited to view presale exhibitions for certain auctions in our New York gallery. These exhibitions are free of charge and presented with safety in mind. Please check individual auction web pages for the most up-to-date exhibition schedule. Property can also be viewed by appointment outside of the exhibition hours on other days and evenings. We ask that all visitors to our gallery follow health and safety protocols in compliance with CDC guidelines.
Bidders are encouraged to discuss the property with our staff in advance of the auction. Because all property is sold "as is," it is important to request a Condition Report. Condition Reports are subject to our Conditions of Sale. They are supplied free of charge by our specialists and may be requested through our Client Services Department. Live Online Bidding: BidLive! BidLive! with your computer or mobile device! Bidders from around the world now can experience the excitement of bidding live at Doyle. Simply sign in at Doyle.com, then register to bid live in real time in an upcoming sale. It couldn't be easier or more convenient. For step-by-step instructions with visual aids, click here. Doyle does not guarantee that live Internet bidding will be uninterrupted or without error, or that Internet bids will be received.