Berkshire Hathaway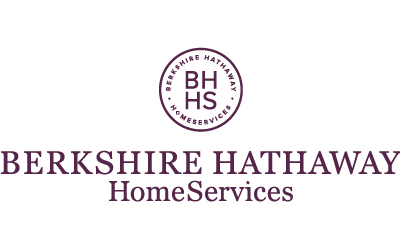 Berkshire Hathaway is a company built on trust and framed in excellence.The partnership between Berkshire Hathaway and HomeServices of America combines a century of financial strength and operational excellence with a profound understanding and knowledge of residential real estate.We are dedicated to providing the very best service available and have the expert knowledge and network to achieve the goals of our clients. Our local presence and our robust national and international networks extend our reach to potential, highly qualified homebuyers around the world.There is a single vision shared by the thousands of professionals who represent the BHHS HomeServices brand. It is to combine the aspirations of discerning buyer and sellers and to make each customer experience one that surpasses all expectations.
Berkshire Hathaway HomeServices NEW ENGLAND properties
Berkshire Hathaway HomeServices NEW JERSEY properties
Berkshire Hathaway HomeServices CALIFORNIA properties
Berkshire Hathaway HomeServices NEW YORK properties
Berkshire Hathaway HomeServices WESTCHESTER properties
Berkshire Hathaway HomeServices FOX & ROACH, REALTORS
Berkshire Hathaway HomeServices LAFFEY INTERNATIONAL REALTY
View Doyle Regional Consignment Days co-hosted with BHHS
---
Zachys Wine Auctions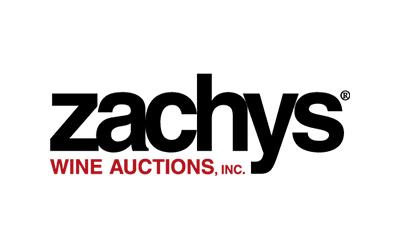 The Zachys Wine Auction experience reaches back to the introduction of wine auctions into New York City in 1994. We now conduct nine or ten auctions per year, with sales in New York, San Francisco and Hong Kong. Furthermore, as the nation's largest and most powerful retailer of fine Bordeaux, we have established relationships in Bordeaux and throughout Europe that no other auction house can boast. With our rapid rise to the top of the U.S. wine auction market, and our international status as a purveyor of fine and rare wines, Zachys is still a family business at heart. What truly sets everything attached to the Zachys name apart - be it the retail store, the auction division or our private storage service - is our commitment to exceptional customer service. This dedication to keep both consignors and buyers satisfied runs throughout the entire Zachys Wine Auctions experience.